Upcoming
Solo Exhibitions
NO MORE
À PARTIR DU 11.01.17 ET POUR UNE DURÉE DE 2 À 3 MOIS,
Angle rue Burdeau et montée Saint Sébastien (Lyon 1),
sur la façade de l'immeuble dont Néon occupe une partie du rez de chaussée
Un projet en écho avec Entrefaites, l'exposition personnelle de Damir Radovic à la Maison du Peuple, Espace d'Arts Plastiques de Vénissieux du 2 décembre 2017 au 27 janvier 2018.
41 rue Burdeau
69001 Lyon [Fr]
du mer. au sam. de 17 à 21 h
+33(0)4 78 39 55 15
contact@chezneon.fr
Neon
Dossier Presse
ENTREFAITES

Vernissage le vendredi 1er décembre 2017 à 18h30
Exposition du 2 décembre 2017 au 27 janvier 2018
Du mercredi au samedi de 14h30 à 18h
Espace arts plastiques Madeleine-Lambert
Maison du Peuple
12, rue Eugène-Peloux – 69200 Vénissieux (FR)
04 72 50 89 10 ou 04 72 21 44 44
artsplastiques@ville-venissieux.fr
Espace arts plastiques Madeleine-Lambert
Guide Visite Presse
En Résonance avec la Biennale de Lyon 2017 / FOCUS
Group Exhibitions
CONVERSATIONS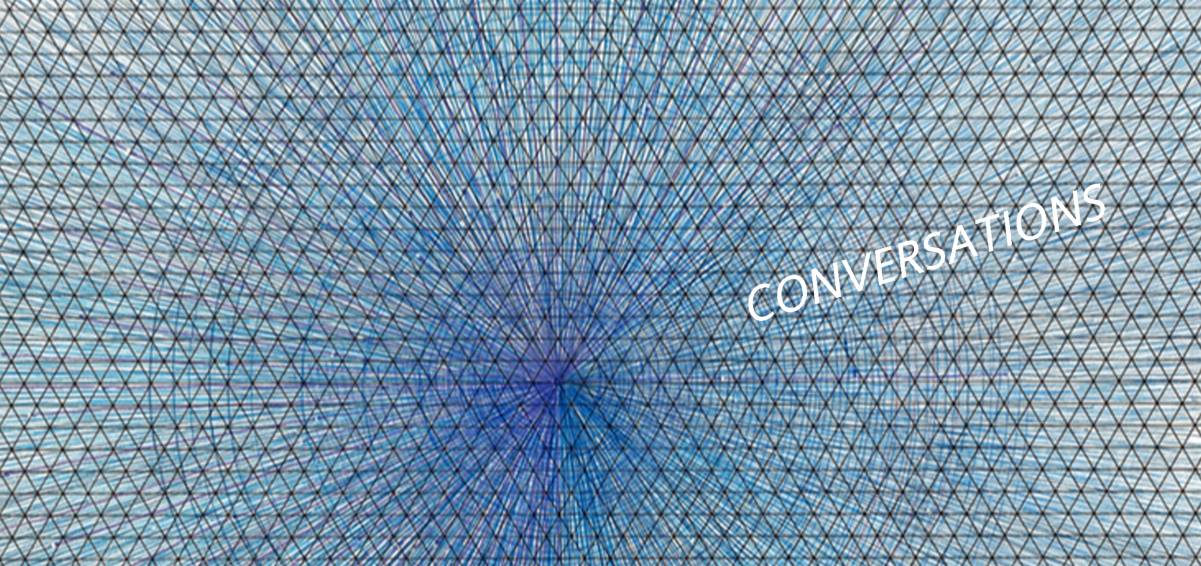 OPENING RECEPTION: FRIDAY, JANUARY 19 | 18-21 H
KRUPIC KERSTING II KUK
An der Schanz 1a
50735 Köln (DE)
004917649308831
info@kukgalerie.de
2018 starts in our new space at the gallery house #ADS1a. We are delighted to be able to combine our office and storage with the gallery show room from now on. To celebrate the interaction between the different spaces we invited some of our longtime gallery artists as well as young talents plus yet established "discoveries" for a vivid dialogue within the gallery walls.
FRANCE BIZOT | MAUD JANECKE | LINN MEYERS | SAMUEL ADAM SWOPE | PAUL WEINER + ULU BRAUN | BAPTISTE DEBOMBOURG | EDEN&LERNOUT | ANDY HOLTIN | ROBERT KUNEC | IRMA MARKULIN | DAMIR RADOVIC | JON SHELTON | TRACEY SNELLING | TOBIAS STERNBERG
KRUPIC KERSTING II KUK
Dossier presse Eng
SVEDOČANSTVO – ISTINA ILI POLITIKA

Koncept svedočanstva u komemoraciji jugoslovenskih ratova
Galerija-legat Milice Zorić i Rodoljuba Čolakovića (Rodoljuba Čolakovića 2)
Od 14. decembra 2017. do 29. januara 2018. godine, svakog dana od 12 do 20 časova, osim utorkom.
Ulaz je slobodan.
Otvaranje izložbe je u četvrtak, 14. decembra 2017. u 18 časova.
Curators: Noa Treister (CZKD/Učitelj neznalica) i Zoran Erić (MSUB)
Artists: Ana Bunjak; Sanja Anđelković, Bojan Krivokapić & Andrea Palašti; Daniel Đamo (Daniel Djamo); Rjo Ikeširo (Ryo Ikeshiro) & Aron Rosman-Kiš (Aron Rossman-Kiss); Filip Jovanovski; Kristina Marić; Jelena Marković; Jula Marculi (Iula Marzulli) & Mariana Fumai (Marianna Fumai)*; Vladimir Miladinović; Dorone Paris; Nikola Radić Lucati; Mersid Ramičević; Lala Raščić; Jacek Smolicki & Tim Šo (Tim Shaw); Katarina Šević
* Jula Marculi & Mariana Fumai u saradnji sa (abecednim redom) Zoranom Baleom Bulatovićem, Činčilom, Sonjom Jankov, Albanom Mujom, Milenom Pešut, Jovanom Popić, Damirom Radovićem, Dritonom Selmanijem, Andrejem Tišmom.
Project Notes
Freedom
Muzej Savremne Umetnosti Boegrad
Testimony – Truth or Politics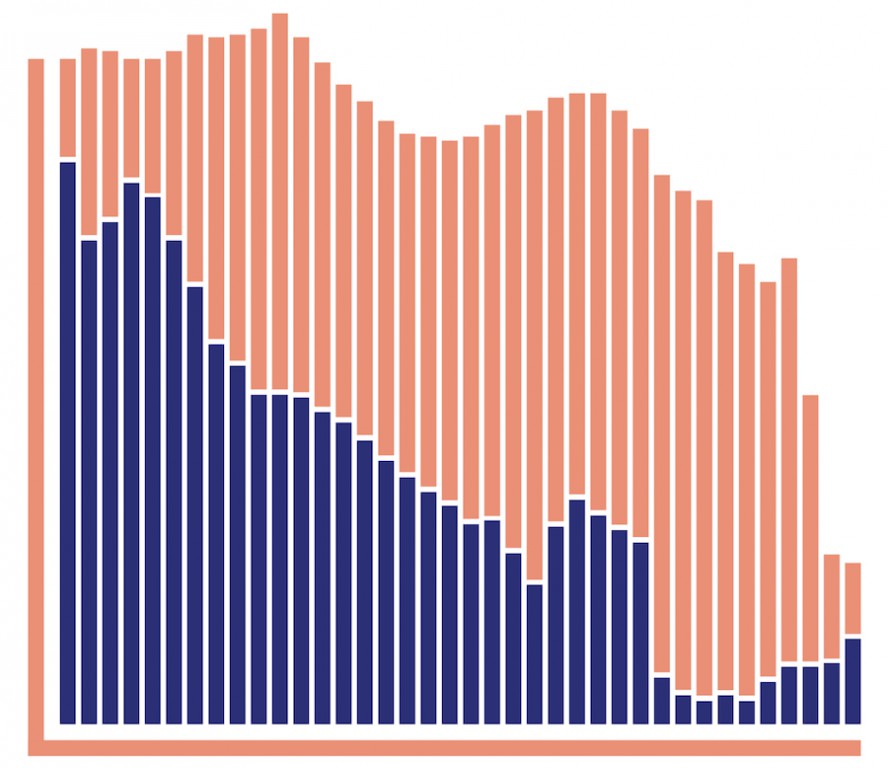 The Concept of Testimony in the Commemoration of the Yugoslav Wars
Boccanera Gallery, Via Alto Adige 176, Trento – IT
17 novembre-8 dicembre 2017 | November 17-December 8, 2017
Inaugurazione: venerdì 17 novembre dalle ore 18:00 alle ore 21:00
Opening: Friday, November 17 6:00 pm – 9:00 pm
Freedom
Boccanera Gallery
Schau ④
Curated by Frank Falderbaum & Hans Vieth
Kunsthaus Kollitsch Collection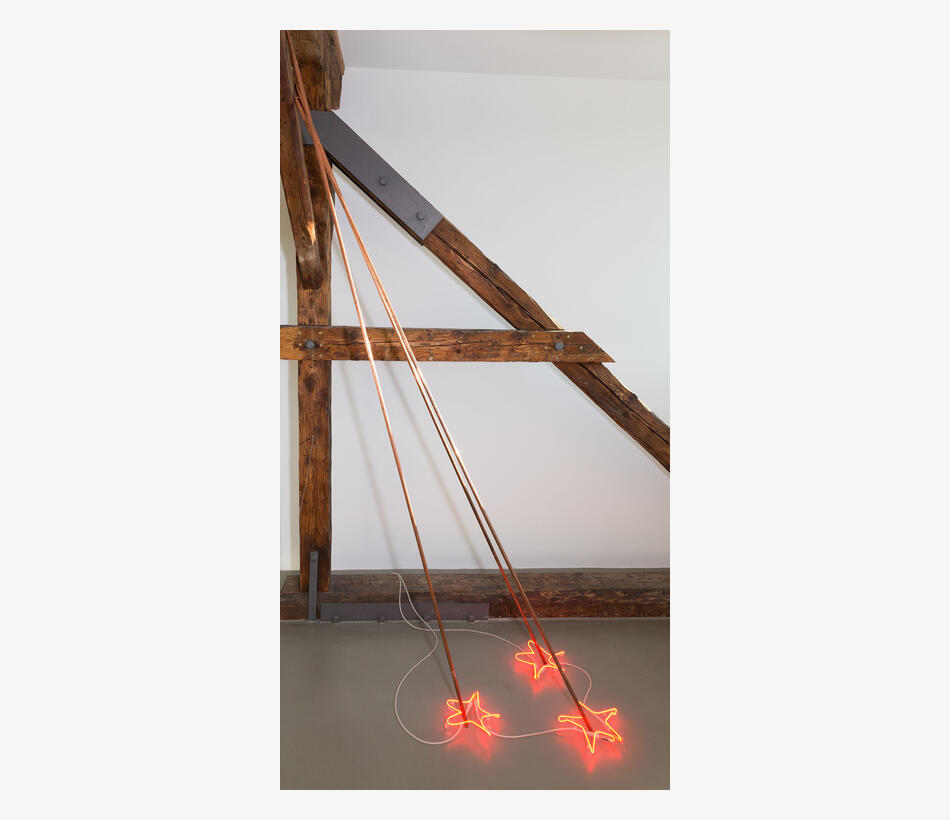 29 September 2017 – 04 July 2018
Opening on Thursday 29th September at 7:00 PM
Kollitsch-Bau GmbH, Deutenhofenstraße 3,
9020 Klagenfurt am Wörthersee, Autriche (AT)
Kunsthaus Kollitsch